Obituary

Design & Print agency
Loving Digitals understands that in time of bereavement your loved ones need comfort and   delicate customer service. We are here with open hearts and creative minds to make sure your loved ones legacy last forever.
We Accept Insurance Policy Payments!
Life insurance policy benefits can be used to help pay for final expenses including our services.
Call us at 313.685.1887 for more information.
The obituary is usually the last step to finalizing funeral arrangements. Is this your first time organizing an obituary? We are here to help in 3 easy steps!
Upload Content
Upload content and images to the form. The questions are constructed as a standard obituary format. This is so we don't miss any relevant information.
Design/Revisions
Once the form is submitted successfully, call 313.685.1887 to confirm information and a deposit will be collected. You will then be placed in the queue and we will send you a proof.
Print & Pick Up
Upon proof/revision completion, the production team will print the obituaries with a required approval and contact you for pick up, delivery or shipping details.
We have some of the most talented and experienced graphic designers in the metro Detroit area. We are also  equipped with machinery and a professional production team to deliver a desirable memorabilia of your loved one, providing same day and 24 hour services.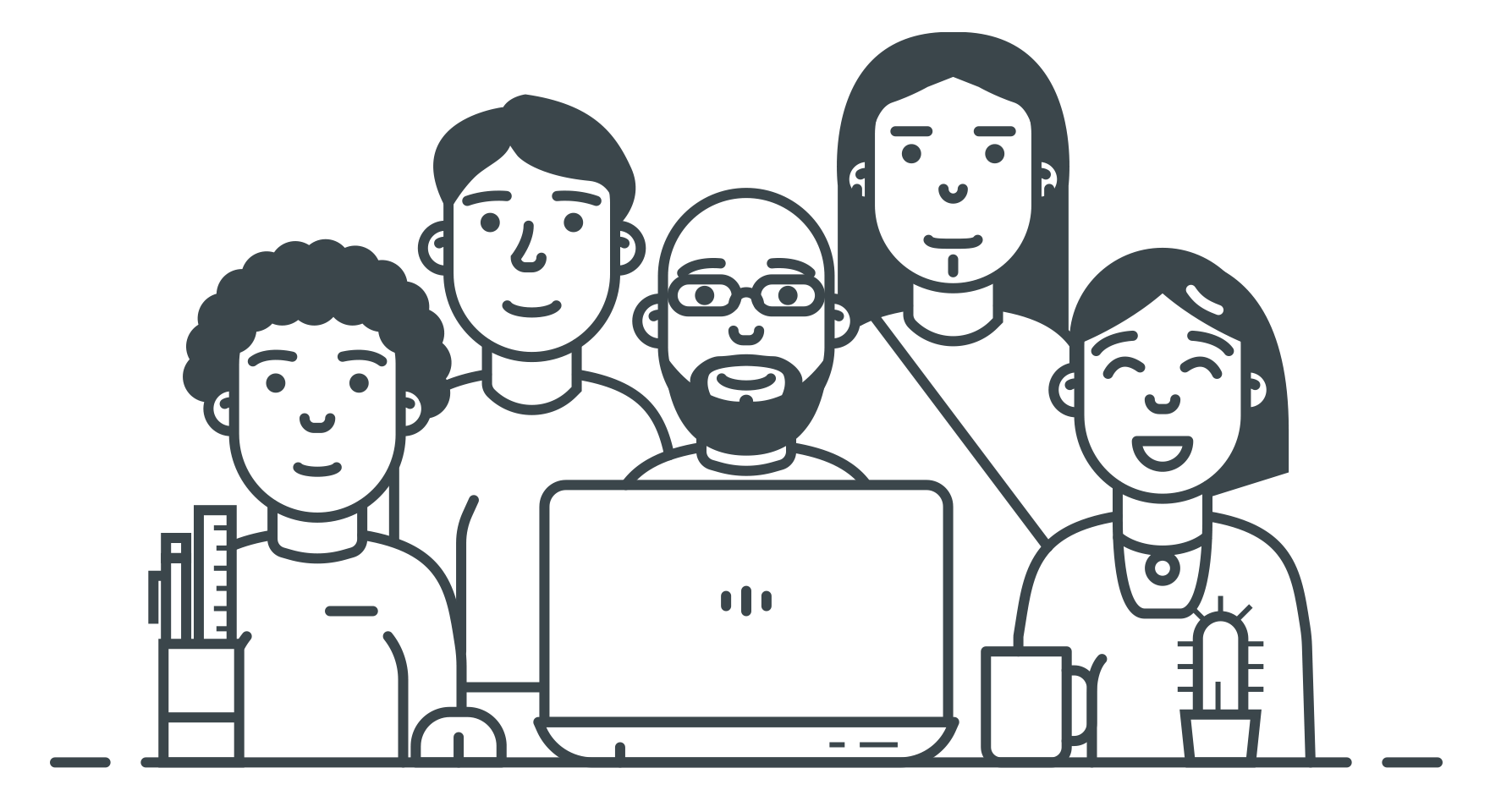 Our team of experts have over a decade of customer service and graphic design experience. We are all here to ensure 100% Customer Satisfaction. Reach out to your specialist today if you have any questions or concerns.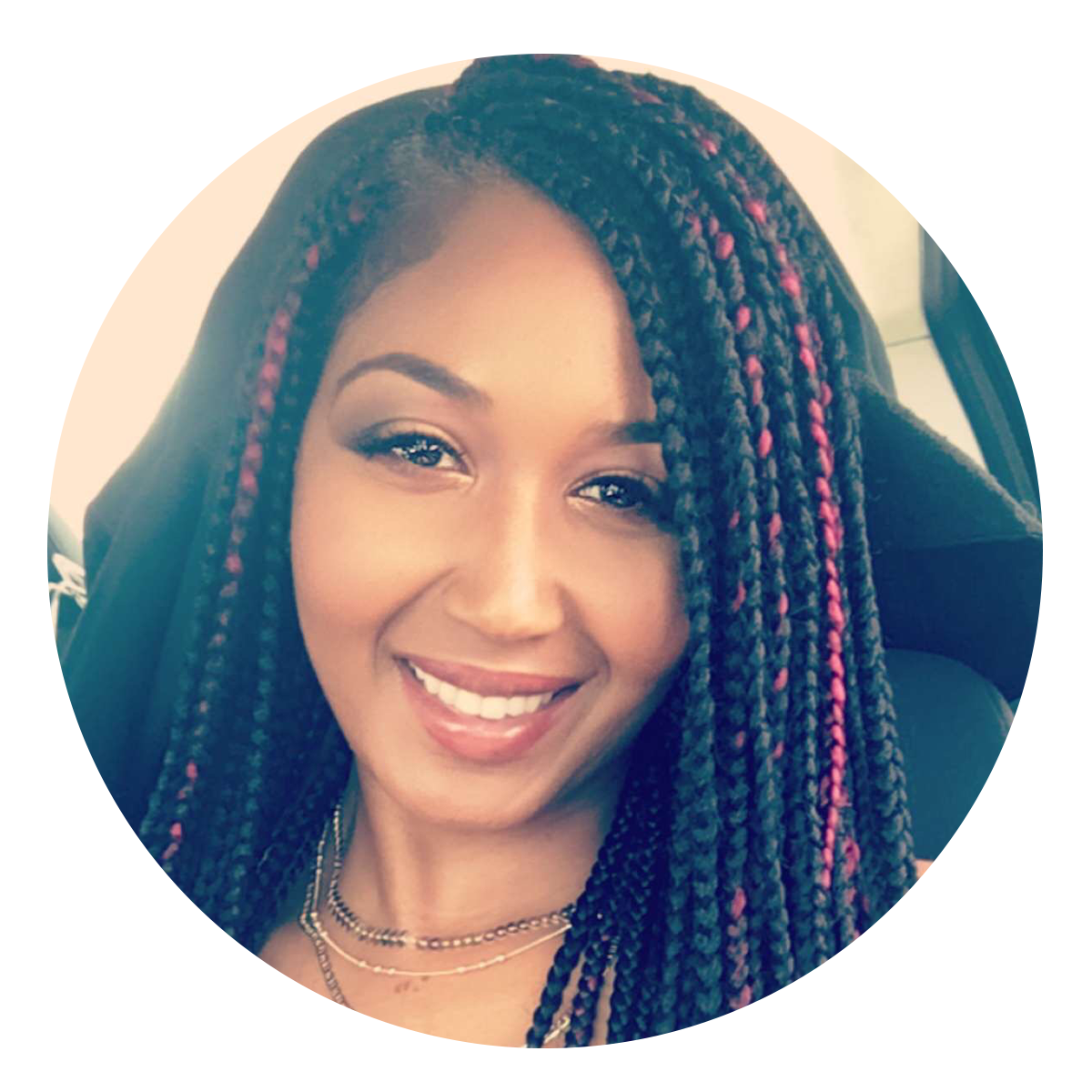 Somalia Carter
Master Graphic Designer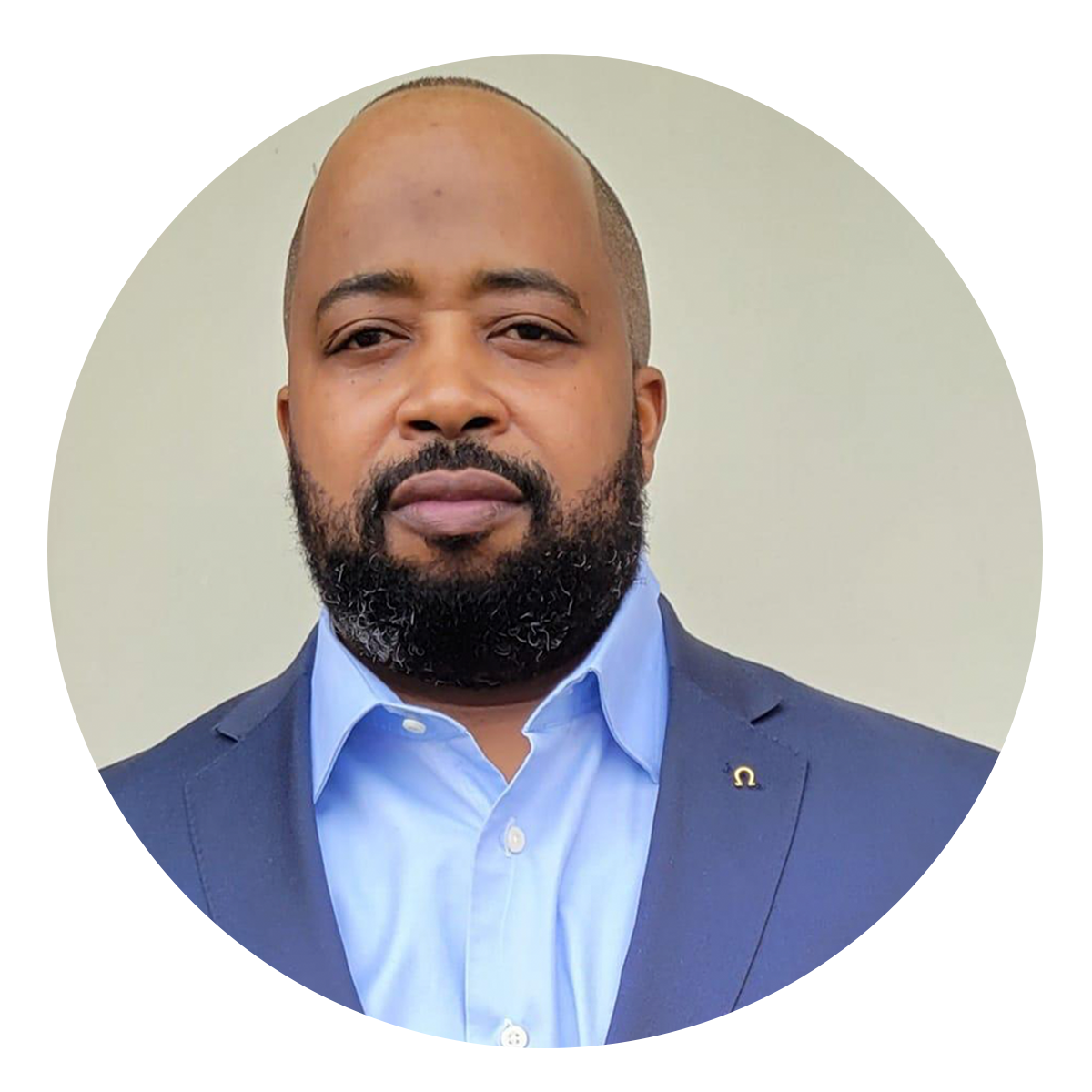 Charles Carter
Director of Marketing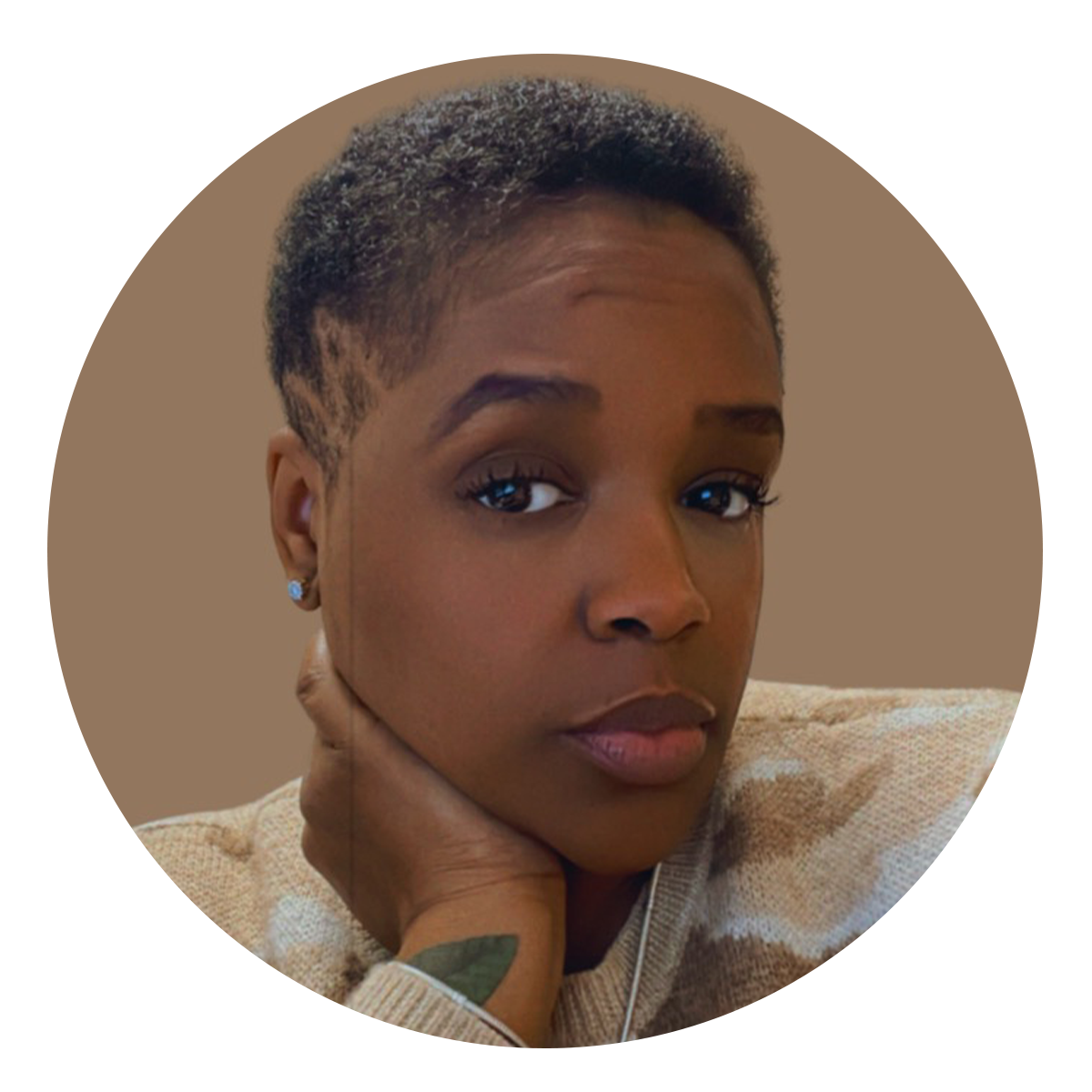 Danielle Breckenridge
Senior Graphic Designer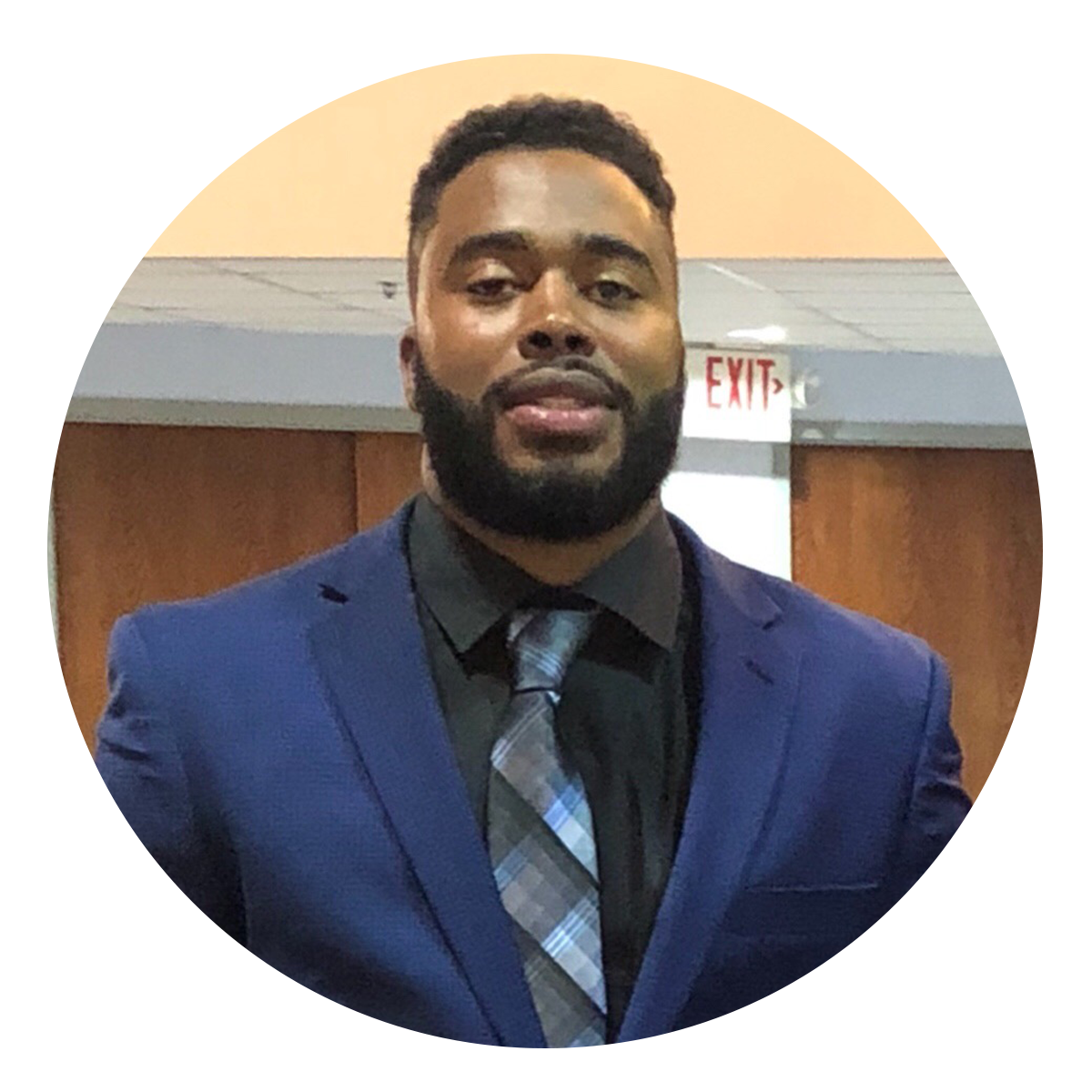 Forman Blackmon
Production Manager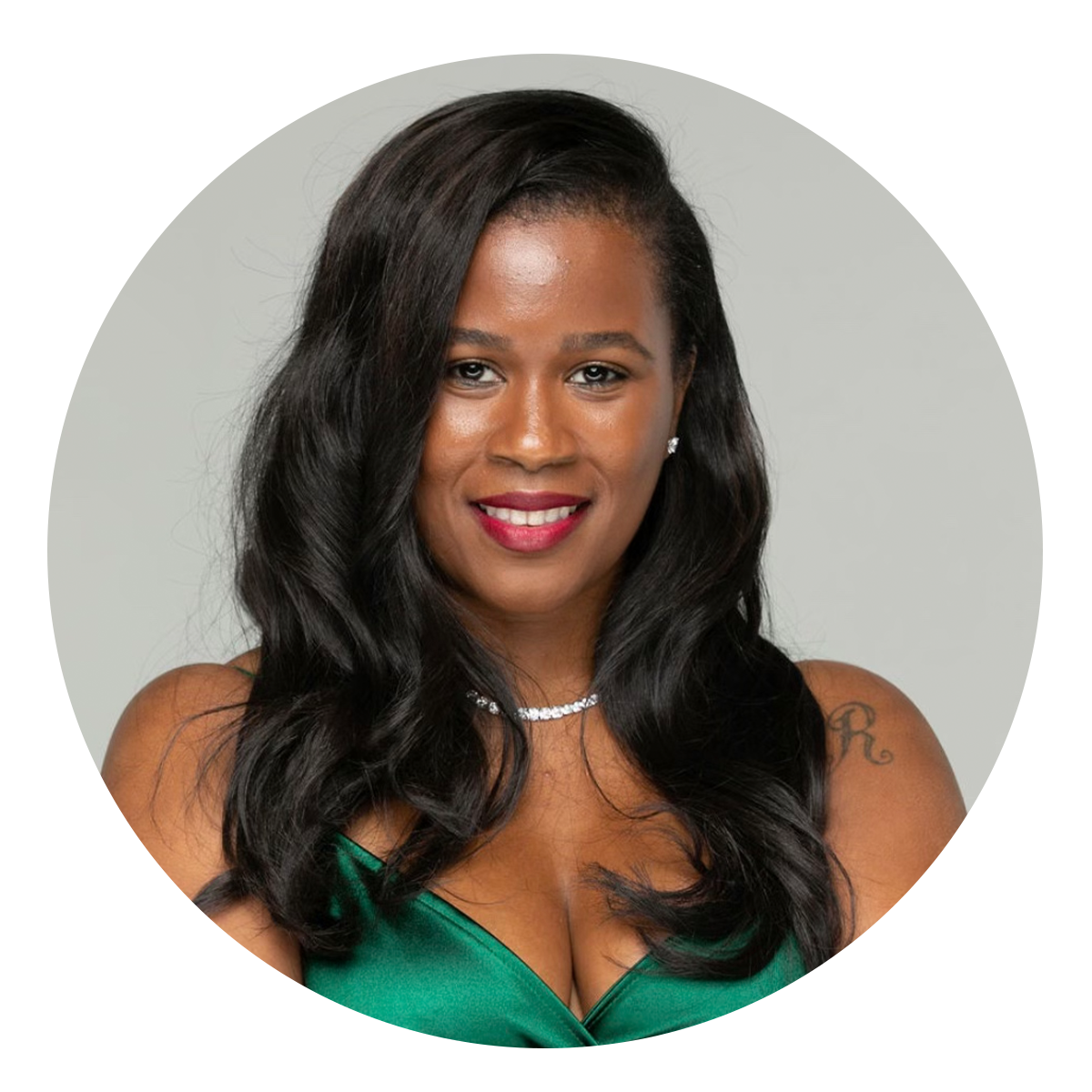 Charli Rose, FD
Funeral Consultant
Funeral Planning Services Available
Our licensed funeral director, Charli Rose is currently a member of the Michigan Select Funeral Directors Association.  
If you need assistance planning the service, she has the education, resources and experience to guide you in having a successful funeral for your loved one. Ask about referral discounts with our partners for flowers, cemetery and repast locations. 
Click Here